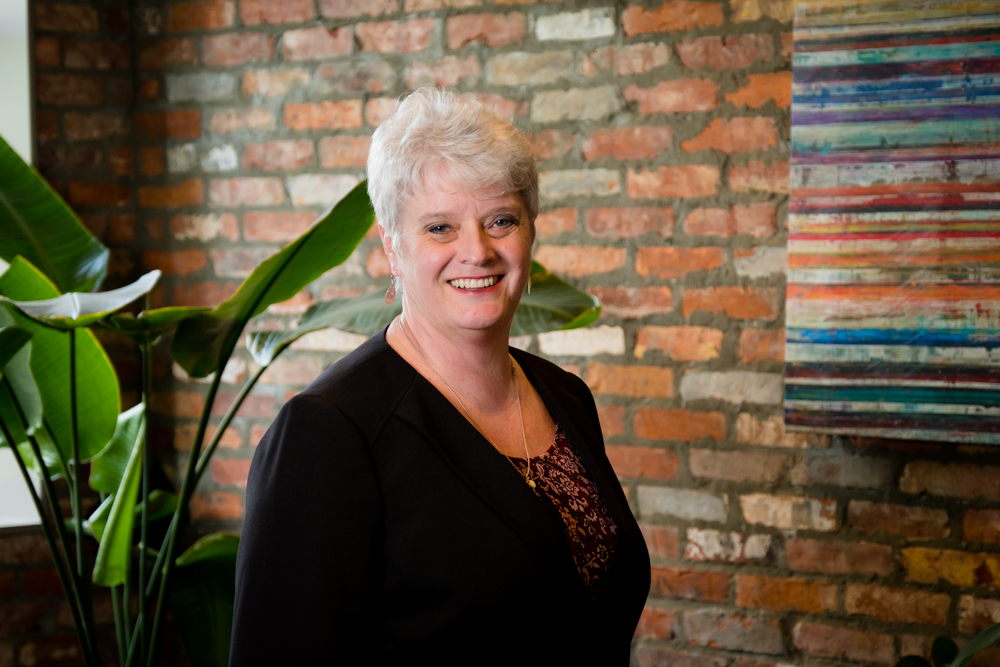 Rene A. Eiseman, CDPMA, COA, RDA
OFFICE MANAGER emeritus

I have been the original Office Manager here at Dexter Endodontics since the practice started in 2017.  I bring over 40 years of experience in Dentistry with me.  At the age of 10, I was pushed into a cement wall and fractured my front tooth.  After 4 hours in the dental chair, I decided that I wanted to work in the dental field.
I got my first job a few months after graduating high school and have been in multiple offices from general dentistry (13 years) to orthodontics (30 years) to a brief stint in Oral Surgery.  During this time, I obtained my State of Michigan Registered Dental Assistant Licensure.  A few years later, I obtained my national certification as a Certified Orthodontic Assistant, followed by my national certification as a Certified Dental Practice Management Administrator.
I was very excited to start working at Dexter Endodontics from its inception with Dr. Healy.  Since I love to learn, I have enjoyed my time in Endodontics.  I also love starting new practices and turning them into successful practices that take care of their patients, their referring offices, and the community.  My goal is to make our patients feel welcome.
When I am not at the office, I enjoy baking, reading and spending time outside with my husband, Steve.  We live in the Chelsea area with our pups, Bella and Rosie, who you may see in the office when their cousin Georgia (Dr. Healy's dog) is not present.